Subscribe to the show in iTunes. You can also leave a quick rating or leave a review.


Listen or subscribe on Google Play Music.

Hear the show on TuneIn Radio.

Watch every episode at SouthernUtahLive.com.
We are a proud member of the Podcast Collective! Its an incredible podcast network that includes such shows as On The Block, The Internet! with Scott the Pool Boy and Mint in Boxcast. You can find those and tons of other great shows at PodcastCollective.com.
Show Notes:
College Football
BYU Cougars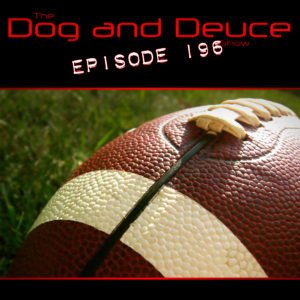 After two consecutive losses BYU desperately needed a win. Jamaal Williams put the team on his back and put up record numbers, leading the Cougars to a two point victory over Toledo. But will that be enough against a Michigan State team that is hungry to bounce back after being upset by Indiana? How exhausted is the defense? Can they keep up with the physicality of the Spartans?
Every single game BYU has played as been close. Real close. Every final score has been within a field goal or less. Should we view them as a potential 5-0 team or very lucky to be 2-3? Is this an acceptable time to take a moral victory?
Utah Utes
Everything was looking up for Utah. They were 4-0 and coming off a huge win against USC. The offense looked better than it has in years and the same could be said for the coaching. Oh what a difference a week can make. Why were the Utes unable to get two yards in three attempts against a Cal defense that is horrible as stopping the run? Was it bad play calling? Poor execution? How much blame can we place on the officials who called a phantom timeout, potentially costing the Utah one more chance at the end zone?
Utah State Aggies
Things aren't going well for Utah State right now. After having a close one stolen from them against Air Force they had to face a Boise State team that was hungry for revenge. The Aggies took a beating from the Broncos and have opened up conference play at 0-2. Now they take on an improving Colorado State team. What does Matt Wells need to do to get his team back to winning? Did Kent Myers throw the ball too much last week? How can they incorporate the run game without Devante Mays?
NFL
Week 5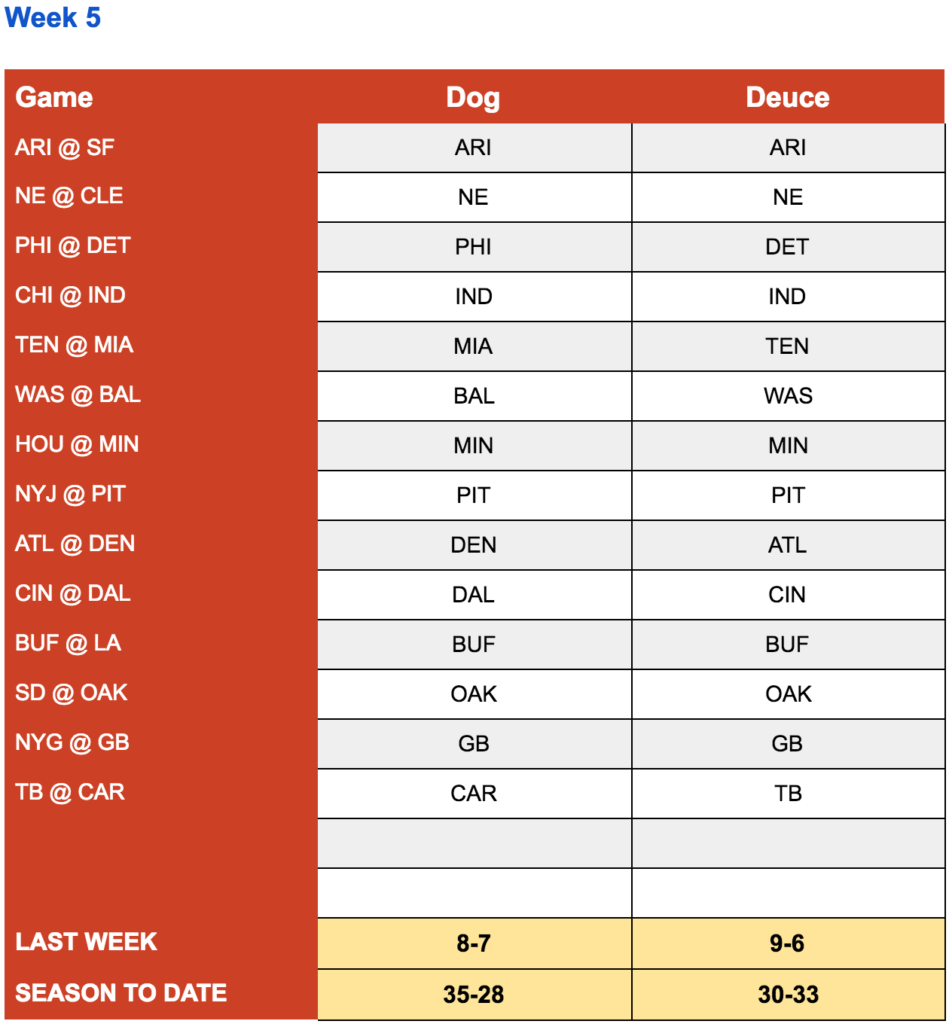 ---
Call or text the D & D Voicemail and Text Line at 801-47-SPORT (801-477-7678) and let us know what you think
Subscribe, rate or review us in iTunes
Listen or subscribe on Google Play Music
Check us out on YouTube
Leave us a comment on Facebook
Find us on Google Plus
Follow us on Twitter: @DogAndDeuce
Follow Dog on Twitter: @AMartindaleFilm
Send us an email at DogAndDeuce@gmail.com
Find more great podcasts over at The Podcast Collective

Comments