Subscribe to the show in iTunes. You can also leave a quick rating or leave a review.


Listen or subscribe on Google Play Music.

Hear the show on TuneIn Radio.

Watch every episode at SouthernUtahLive.com.
We are a proud member of the Podcast Collective! Its an incredible podcast network that includes such shows as I Am Salt Lake, The Bad Parenting Podcast and The Rad Dad Radio Hour. You can find those and tons of other great shows at PodcastCollective.com.
Show Notes:
Major League Baseball
2016 World Series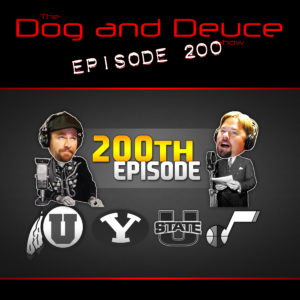 James has been waiting for his beloved Chicago Cubs to do something special his entire life. He talks about what it feels like to get a game 7 win to become World Series Champions.
College Football
Utah Utes
Utah had a lot of positives and negatives in last week's loss to Washington. First and foremost, they actually moved up a spot in the rankings. Will Kyle Whittingham ever be able to fix the penalty issues that have plagued his teams for over a decade? Can the Utes use the bye week to figure out how to put a stop their red zone woes? Will Joe Williams be able to keep putting up these ridiculous numbers?
BYU Cougars
Kalani Sitake has had a week off to prepare for their upcoming game against Cincinnati. We debate whether that is a good or bad thing. Will the Cougars stumble in one or more of their remaining games? Or will they be able to win out and take an eight win season on one of the most difficult schedules in college football?
Utah State Aggies
It was another rough outing for Utah State last week. Despite starting out strong they ultimately were beat by a much better team. With any hopes of making noise in the conference dead and gone Matt Wells has his sights set on becoming bowl eligible. But that would mean winning three of their remaining four games against heavily favored opponents.
NBA
Utah Jazz
The Jazz were able to snap a ten game losing streak in San Antonio on Tuesday and followed it up with a clutch win at home against the Mavericks. With no Gordon Hayward they have been lead by George Hill who might be playing the best basketball of his career. Without Hill, Joe Johnson and Rudy Gobert's interior presence it is likely Utah would be 1-5 right now.
NFL
Week 9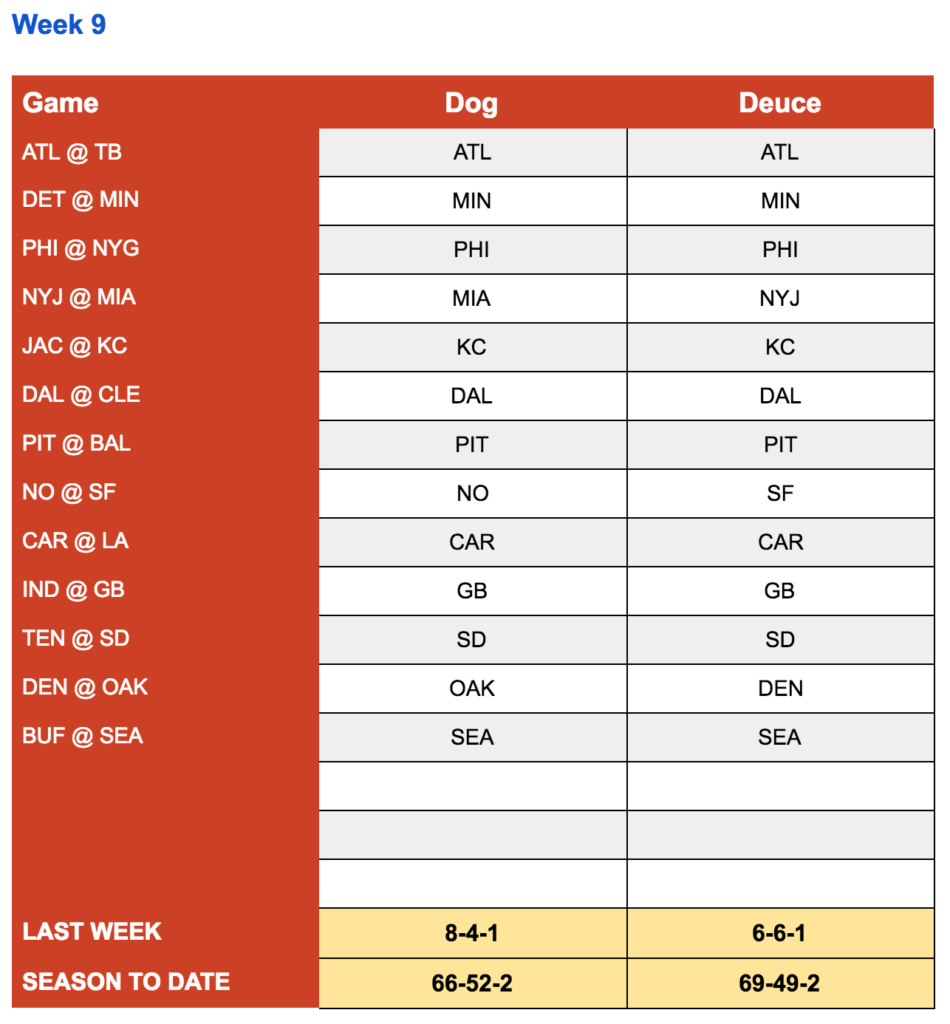 200 Episodes
We are very excited to be celebrating our 200th episode so we thought it would be appropriate to take some time to thank some people who have supported us and helped us reach this milestone. There is a very good chance that we missed some people, if you deserve to be mentioned please don't hesitate to contact us!
These incredible people put us on their networks, stations or websites and we couldn't be more grateful for their support:
The following people were kind enough to have us as guests on their shows or took the time to share our show with their audiences:
It goes without saying that we'd like to thank our families for supporting our late night recording sessions and supporting the show.
But most of all we want to give a giant thank you to every single person who has ever downloaded, streamed, subscribed, liked or shared our episodes and everyone who has called in, emailed and commented. Your support mean and contributions mean more than you can imagine!
Hopefully it won't take us six and a half years to get the next 200.
---
Call or text the D & D Voicemail and Text Line at 801-47-SPORT (801-477-7678) and let us know what you think
Subscribe, rate or review us in iTunes
Listen or subscribe on Google Play Music
Check us out on YouTube
Leave us a comment on Facebook
Find us on Google Plus
Follow us on Twitter: @DogAndDeuce
Follow Dog on Twitter: @AMartindaleFilm
Send us an email at DogAndDeuce@gmail.com
Find more great podcasts over at The Podcast Collective

Comments