Subscribe to the show in iTunes. You can also leave a quick rating or leave a review.


Listen or subscribe on Google Play Music.

Hear the show on TuneIn Radio.

Watch every episode at SouthernUtahLive.com.
Our podcast network
Dog and Deuce is a proud member of the Podcast Collective! Head over to PodcastCollective.com to find tons of other great shows!
Show Notes:
Thanks to Matt James (@MaTsaves) and Jeffrey Riley (@ihatethisugh1) for their contributions to this week's show!
NBA
Utah Jazz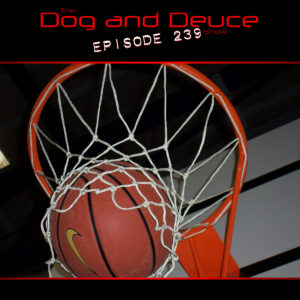 Its hard to imagine that a week ago we were celebrating the Jazz stringing together six wins in a row. Donovan Mitchell forced himself into the Rookie of the Year conversation, Alec Burks emerged as a dominant scorer and Derrick Favors appeared to finally be living up to the potential we all knew he had. And it all happened without Rudy Gobert, Rodney Hood and Joe Johnson. Now Gobert and Hood are back and the Jazz have lost four in a row. They're also staring down the most difficult month long schedule any team will face this year. What changed? Can Rudy Gobert and Derrick Favors co-exist? Should one of them be moved?
College Football
BYU Cougars
After firing offensive coordinator Ty Detmer in November BYU fans have been anxiously waiting to hear who would fill the vacant position. Yesterday it was announced that former LSU offensive line coach Jeff Grimes would be Detmer's replacement. Did Kalani Sitake make the right move? Will Grimes bring an SEC mentality to the position? Or is this Sitake repeating the same mistake he made when he hired Detmer?
NFL
Week 15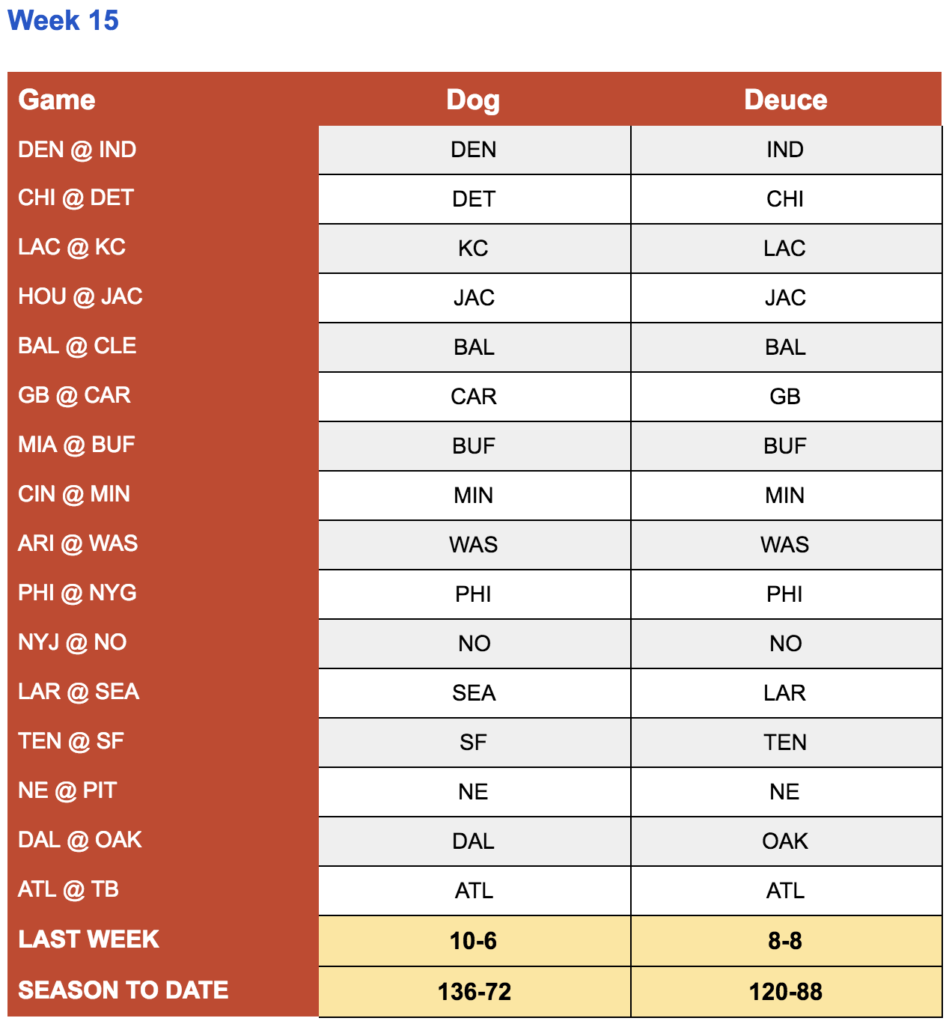 ---
Call or text the D & D Voicemail and Text Line at 801-47-SPORT (801-477-7678) and let us know what you think
Subscribe, rate or review us in iTunes
Listen or subscribe on Google Play Music
Check us out on YouTube
Leave us a comment on Facebook
Find us on Google Plus
Follow us on Twitter: @DogAndDeuce
Follow Dog on Twitter: @AMartindaleFilm
Send us an email at DogAndDeuce@gmail.com
Find more great podcasts over at The Podcast Collective

Comments