Subscribe to the show in iTunes. You can also leave a quick rating or leave a review.


*NEW* Listen or subscribe on Google Play Music.

Give us a like on Facebook.

Check out the D&D Show YouTube page
We are very excited to be a part of the Podcast Collective! Its an incredible podcast network that includes such shows as The Coffin Joe Cast, 40 Going On 14, and Mint in Boxcast. You can find those and tons of other great shows at PodcastCollective.com.
Show Notes:
College Football
Utah Utes / BYU Cougars - Holy War 2016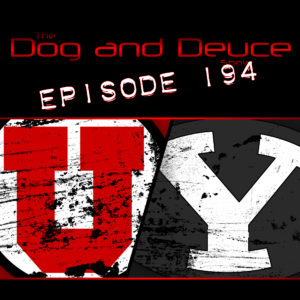 This year's Holy War lived up to all the hype. It was hard fought, back and forth and - more than anything - ugly. The opening play resulted in a pick six, the first of nine total turnovers between both teams. There were controversial ejections, questionable coaching decisions, and did we mention the turnovers?
The prevailing opinion is that Kalani Sitake made the right decision when attempting the two-point conversion to win the game. But was it really the smart choice? Should BYU fans be happy that they have such an emotional head coach? Is Utah's offense back to struggling? Are they yet again putting too much burden on their defense?
Utah Utes
Some big news came out of Utah practice this week:
Starting running back Joe Williams announced he will retire from football.
Defensive end Kyle Fitts will miss the remainder of the season due to a foot injury. Fitts is a senior and this could mean the end of his playing career.
Wide out Cory Butler-Byrd is back with the team after serving a two-game suspension.
How will these stories effect the Utes in the remainder of the season?
Utah heads to San Jose this weekend to face the Spartans. We break down the game and make our picks.
BYU Cougars
After the heartbreaking loss to rival Utah, the Cougars will host UCLA this weekend. How will they bounce back against their final and toughest Pac-12 opponent? Can they slow down Josh Rosen? Will they be able to generate enough offense if Jamaal Williams can't play? If Taysom Hill underperforms will fans start to call for Tanner Mangum?
Utah State Aggies
The Aggies are coming off a blowout loss to USC. But they hope to bounce back big this week when they host Arkansas State. What will it mean for Matt Wells and the entire program if they somehow lose badly to the Red Wolves? Kent Myers needs to regain his composure and make smart passes, but will that be enough to make up for the loss of Devante Mays?
NFL
Week 2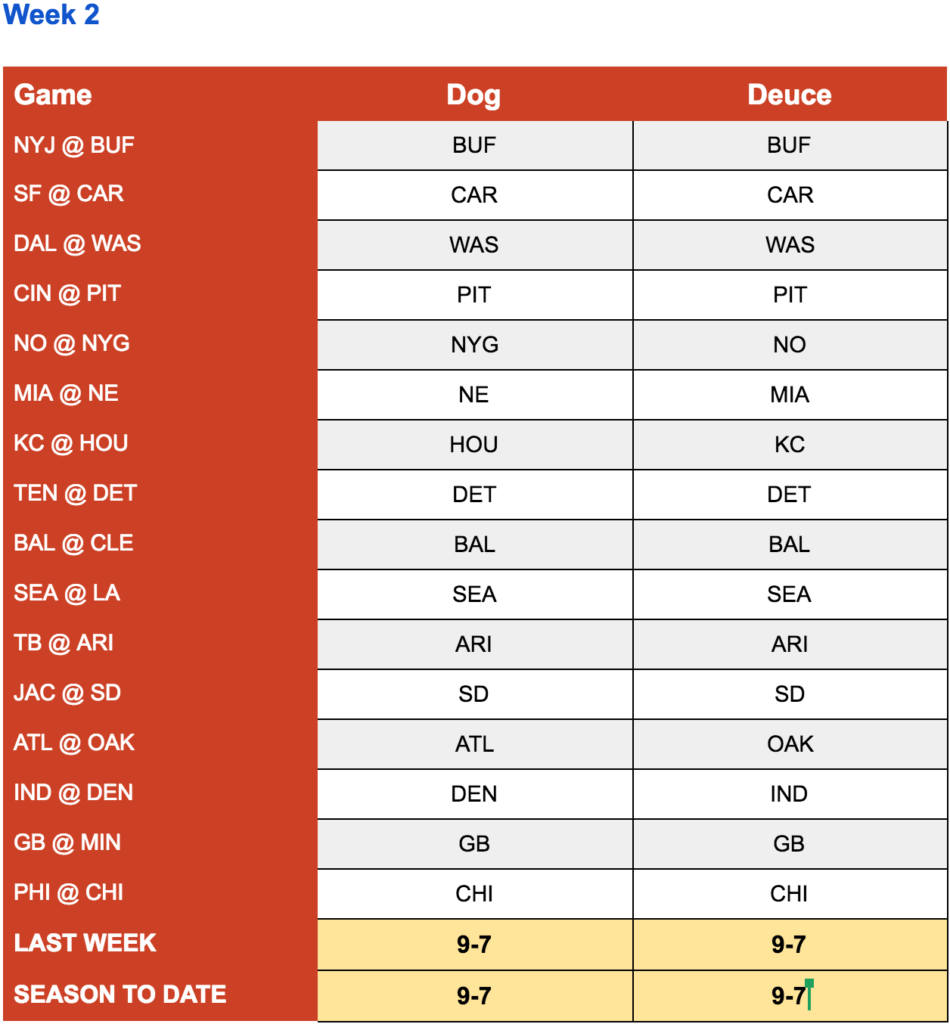 ___________________________
Call or text the D & D Voicemail and Text Line at 801-47-SPORT (801-477-7678) and let us know what you think
Subscribe, rate or review us in iTunes
Listen or subscribe on Google Play Music
Check us out on YouTube
Leave us a comment on Facebook
Find us on Google Plus
Follow us on Twitter: @DogAndDeuce
Follow Dog on Twitter: @AMartindaleFilm
Send us an email at DogAndDeuce@gmail.com
Find more great podcasts over at The Podcast Collective

Comments